Treeland Garden Center & Nursery is Celebrating Over 69 Years of Business!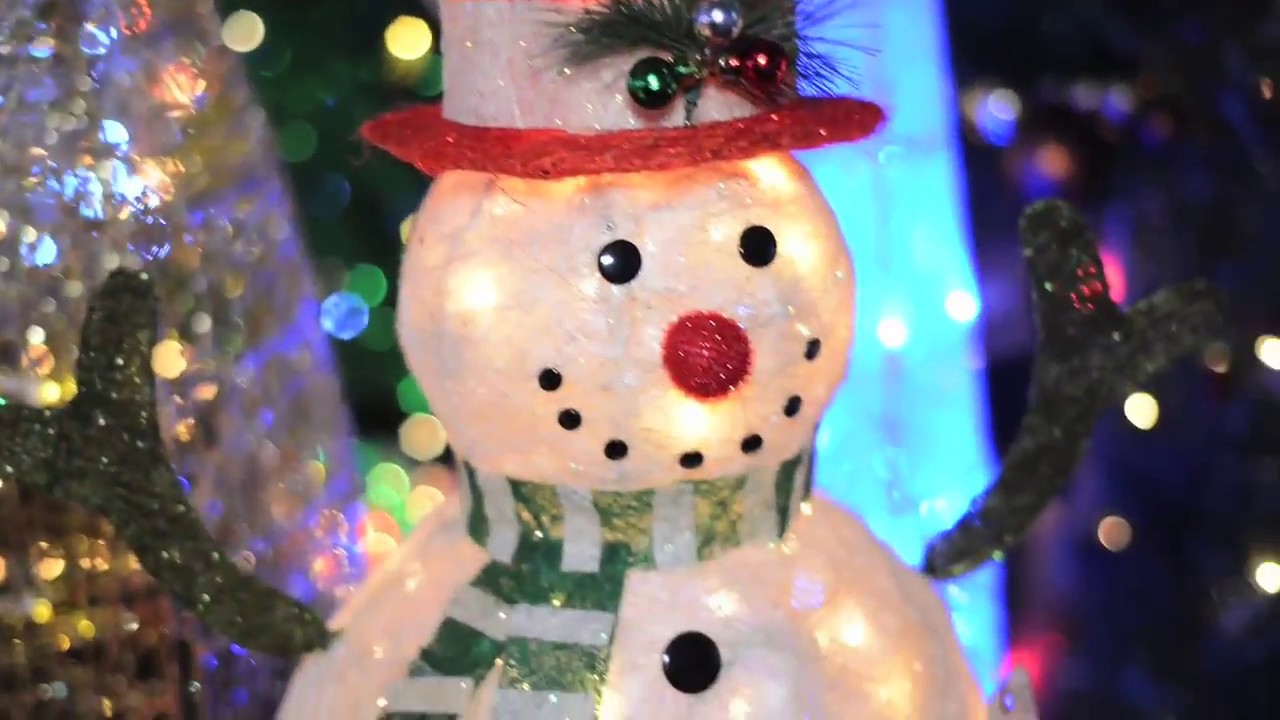 Why Visit Treeland Garden Center?
Treeland only carries quality plants and products.
Speak to one of our experts for professional advice on gardening and lawn care.
Get the right price the first time at Treeland.
Get Everything You Need in One Stop
Make Treeland your one stop shop for all your lawn care and gardening needs.
We have been family owned and operated since 1954...
Treeland has become a staple of the Bridgeport community and we have enjoyed serving our loyal customers for over half a century.
Treeland was established in 1954 by Tony Ferrigno who graduated from the University of Connecticut and majored in Horticulture. After serving in the Air Force as a Lieutenant, he, with the help of his father, who was an excellent grower of fine plants for over 40 years, began Treeland. Over time, Treeland grew to become one of Connecticut's leading garden centers with an impeccable reputation as being customer-friendly and affordable.
Be the first to hear about our latest news and exclusive offers.