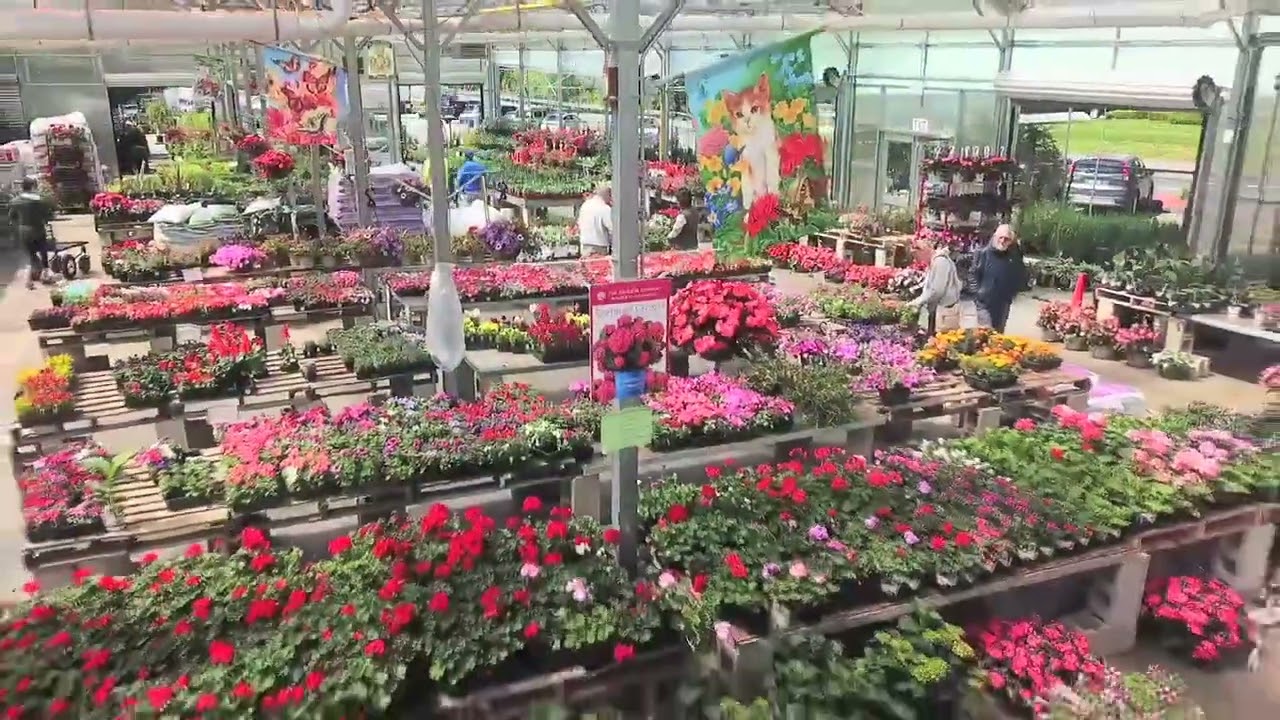 Why Visit Treeland Garden Center?
Treeland only carries quality plants and products.
Speak to one of our experts for professional advice on gardening and lawn care.
Competitive Prices (Don't Bother with the Box Stores!)
Get the right price the first time at Treeland.
Get Everything You Need in One Stop
Make Treeland your one stop shop for all your lawn care and gardening needs.
Treeland Garden Center is Celebrating Over 68 Years of Business!
Let Treeland's Experts Answer Your Questions, Solve Your Problems, and Offer You Affordable Solutions
We have been family owned and operated since 1954...
Treeland was established in 1954 by Tony Ferrigno Sr.
Treeland grew to become one of Connecticut's leading garden centers with an impeccable reputation as customer-friendly—carrying quality materials at very reasonable prices.
Be the first to hear about our latest news and exclusive offers.